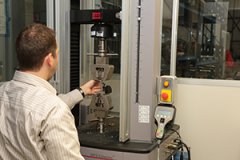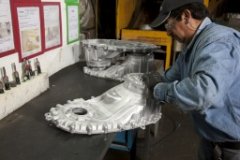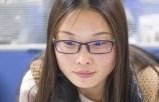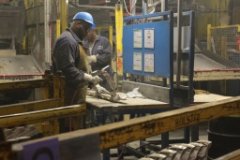 制造工程师 - Manufacturing Engineers
Provide the organization with all facets of manufacturing including equipment, tools, building and instructions to facilitate the production of high quality magnesium die-castings that meet customer requirements. Critical to the improvement of all operations, through a planned program of continuous improvement activities, and to provide ongoing support to the manufacturing group.
Entry Level Requirements:
Bachelors Degree or higher, in an Engineering discipline couple with 3 plus years of experience in automotive manufacturing.
制造工程师:
安排组织公司制造的各个方面,帮助生产提供满足客户要求的高质量的镁合金压铸件。通过有计划的持续性改进项目,在制造改进中发挥重要作用,同时为生产团队提供不间断的支持。
基本要求:
本科学历或以上,工程类专业,汽车制造行业3年以上经验。