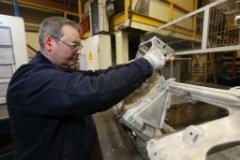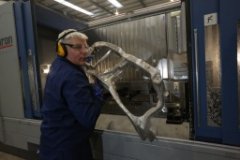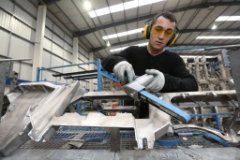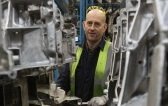 If you're driven to excel, join the driving force in magnesium die casting
Meridian Lightweight Technologies is a world leader in helping automobile manufacturers worldwide capitalize fully on the advantages of magnesium die cast technology and we need talented, energetic and engaged employees to make it happen. If you fit that mold, then you're a perfect fit with Meridian Lightweight Technologies.
In the United Kingdom, we currently operate two manufacturing plants and a business development office in Nottinghamshire.
There are no opportunities in UK at this time