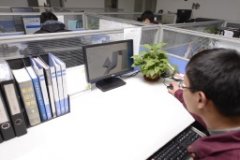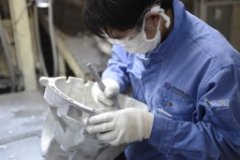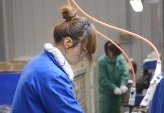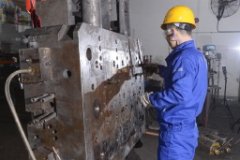 请加入我们,公司将因你而不同。
我们致力于建立一个富有团队精神、协作性和创造力的工作环境来帮助员工充分发挥潜能。如果你想要成为一个重视你的想法和承诺的全球领先型组织中的一员,那么,我们就对你感兴趣!
目前我们在上海有一家制造工厂和业务拓展办事处。
Come and work in a company where people make all the difference
We're committed to helping employees achieve their full potential by creating a work environment based on teamwork, collaboration and creativity. If you're interested in being part of a leading global organization where your ideas and your commitment are valued, then we're interested in you!
We currently have a manufacturing facility and a business development office located in Shanghai.
---
Meridian 不断寻求人才。以下职位暂时没有空缺,但这些是我们通常需要招聘的职位。我们鼓励您提交简历,在出现职位空缺时会给予考虑。
Meridian is always looking for talented people. The following represent typical positions for which we regularly hire. We encourage you to submit your resume, and it shall be reviewed as such positions become available.